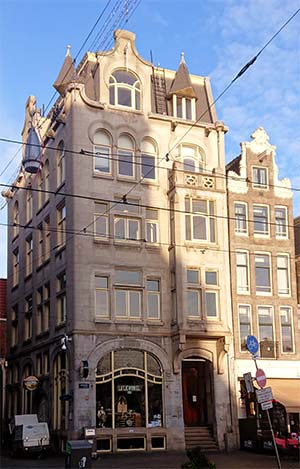 Zolabo is an Amsterdam based boutique consultancy that designs and builds data-driven digital products. We create visual experiences that lead to a better understanding of markets, organizations and our world with all its challenges. We help companies, consulting firms, governments, journalists and NGOs with our tailor-made data services.
Our values
We believe in fair use of data to drive understanding and support better decision making. We advocate open data, accessibility of information and transparency in organizations. We think this is how we can improve together within our communities and make progress. Zolabo not only cares about fair and transparent data, protecting privacy and securing personal data is also very important to us.
Our aim is to make facts and statistics more fun and easier to understand. We want to create work that connects with people, makes them curious and cultivate a deeper understanding of the things that matter to them. To inspire people to think for themselves and find the insights they need for making good individual choices.
Zolabo is very passionate about creating good quality work. We don't blindly execute tasks the client asks for. We raise critical questions. Does this make sense? Is this how we add most value for users? We are not afraid to take the lead in projects when required. When we think the world needs it, we initiate our own projects too. We love to partner with other entrepreneurial spirits to build a better tomorrow!
Background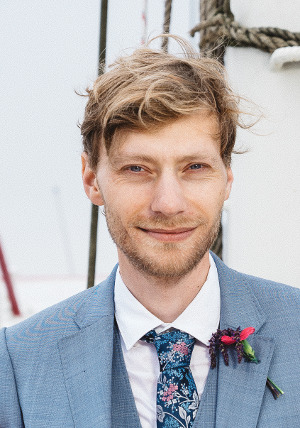 Zolabo was founded in 2014 by Jurjen Verhagen. As an engineering student, he explored both Physics and Civil Engineering, but ended up doing what he loved doing from the age of twelve: making websites. As a personal endeavor, he explored the world of arts by drawing and painting. It turned out that working on the edge of design and technology is what he does best. His curiosity to understand the world around him lead him to visualizations. This is where everything came perfectly together for Jurjen. He founded the company and started to produce interactive data visualizations and in 2015 emerged as the winner of a visualization competition organized by the United Nations Development Programme as part of the Cartagena Data Festival. This paved the way to work for international organizations of the United Nations and clients like the Dutch Ministry of Foreign Affairs, Achmea and Sony.
Methodology
Zolabo is a small and flexible organization. We follow the Agile Scrum methodology for delivery. This way we bring value early and it enables us to be open to changing requirements. Our design process focuses much on user experience (UX). We define the goals that different groups of users have in 'personas' - an archetype description of a typical user. We look at the project holistically and test concepts with wireframes and prototypes against the personas.
We often collaborate with partner companies or freelancers. Zolabo is specialized in building interactive tools to visualize data. We are experts in information design and web technologies. To offer clients a complete solution whatever the requirements, we've gathered a network of skilled specialists that complement our own service. For demanding projects, we select partners to join our team. Using this method, we can offer our clients an experienced team of specialists for a wide range of data-driven projects.
Do you think you should be part of our expert network? Do you have questions for us? Are you interested to talk about an idea for a project? We'd love to hear from you.
hello